SCOPE & CHANGE MANAGEMENT
Knock everything off your to-do list.
Sonar's Initiatives help you get more done. Visually organize scope, assign tasks, and document why things changed in Salesforce and Pardot.
How Scope and Change Management Works
Process management for every change,
big or small.
Sonar makes it easy to see a project's complexity. Visually organize a scope of work, document context, and attach a record with every detail of your change to your Blueprint.
I'm an administrator who inherited an org, and this has cut my ramp-up time considerably. I am able to troubleshoot my initiatives within Sonar before building a solution. I've been able to quickly build trust that I'm a reliable and thorough admin by consulting Sonar first.

G2 REVIEWER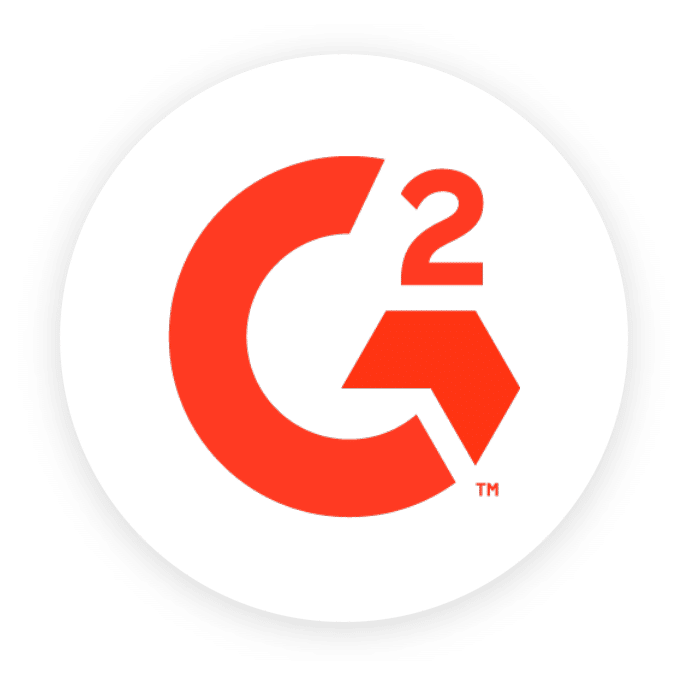 Improve your team's collaboration.
Work with your teammates to conquer every project. Build a clear, visual task list and keep all communication about changes in one place.
Organize and complete your scope.
Even when you prepare for a change, it's hard to cover every piece of scope. Initiatives make sure nothing slips through the cracks, so every change is successful.
Document the context behind your changes.
Documentation is more than what changed. See the when, why, and how behind a change to understand why it was built and easily iterate processes.
Help your new hires understand the how and the why.
Seeing what's built in Salesforce only hits the tip of the iceberg when you walk into a new org. Sonar helps anyone get up-to-speed on the building blocks of your org, so onboarding is a breeze.
Sonar has saved my team and me countless hours when problem-solving errors in our Salesforce environments. Historically, we only had the 'where is this used' button but being able to see all field references across the entire org is a lifesaver.

PETER D., G2 REVIEWER