Never let changes
take you by surprise.
Gain visibility into changes made across teams, whether they happened yesterday or months ago, with Change Timelines.
How Change Timelines Work
Move from the passenger's seat to behind the wheel.
It's impossible to know what's happening in your Salesforce when more than one person is working in it. With Sonar, you know every time an update happens in your org, so you're never caught by surprise.
Sonar is helping us data dictionary our environment [and] it is giving our admin the ability to cross org reference and problem-solve faster, easier, and with a better experience. On top of all of this, with change tracking, we are more easily able to track down changes, by user and time frames, when needed.

BLAKE E., SR. DIRECTOR, BUSINESS SYSTEMS OPERATIONS
G2 REVIEWER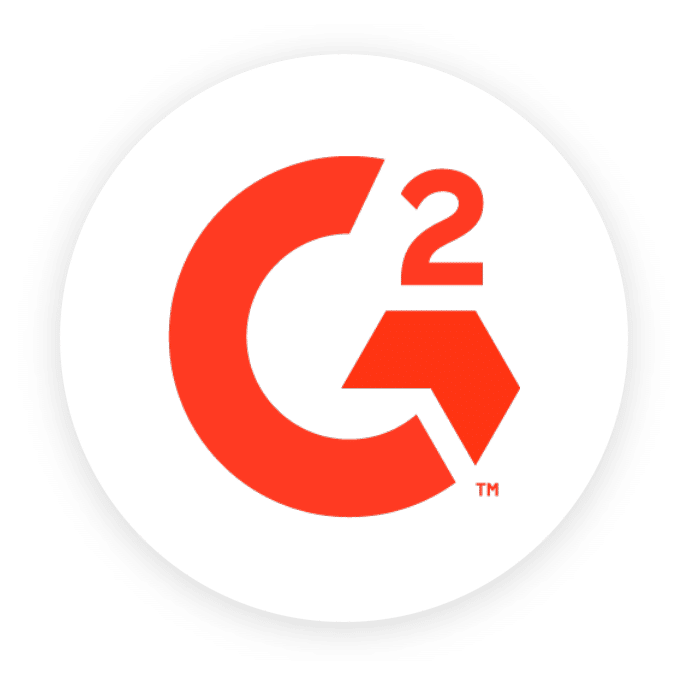 Automatically


document your work.
Always have context for what changed and how it's different. Change Timelines documents additions, subtractions, and changes, so you can easily view the evolution of your org.
Remove the guesswork.
Working with teams across locations and time zones can often leave you filling in the blanks. Get the answers you need with Sonar, so the impacts of a change never catch you by surprise.
Reverse-engineer any issue.
See the before-state of any change, so unexpected breakages don't lead to a frenzy. Sonar helps you find the cause of an issue, so you get everything working again right away.
Breeze through audits.
Never scramble to provide documentation. Sonar saves your timeline history, so you can build a complete picture of change across your org.
Effortlessly communicate changes.
Make sure everyone is kept in the loop on updates as they happen. Receive a daily digest via email and Slack, so you can talk about changes and eliminate surprises.