Track Salesforce changes & expand audit trail capabilities.
Gain visibility into changes made across teams, whether they happened yesterday or months ago, with Change Timelines.
How Change Timelines Work
Understand when and where changes are being made in your Salesforce Org.
It's impossible to know what's happening to your Salesforce when more than one person is working in it. With Sonar's change tracking tools, you'll know every time an update happens in your org, so you're never caught by surprise.
Sonar is helping us data dictionary our environment [and] it is giving our admin the ability to cross org reference and problem-solve faster, easier, and with a better experience. On top of all of this, with change tracking, we are more easily able to track down changes, by user and time frames, when needed.

BLAKE E., SR. DIRECTOR, BUSINESS SYSTEMS OPERATIONS
G2 REVIEWER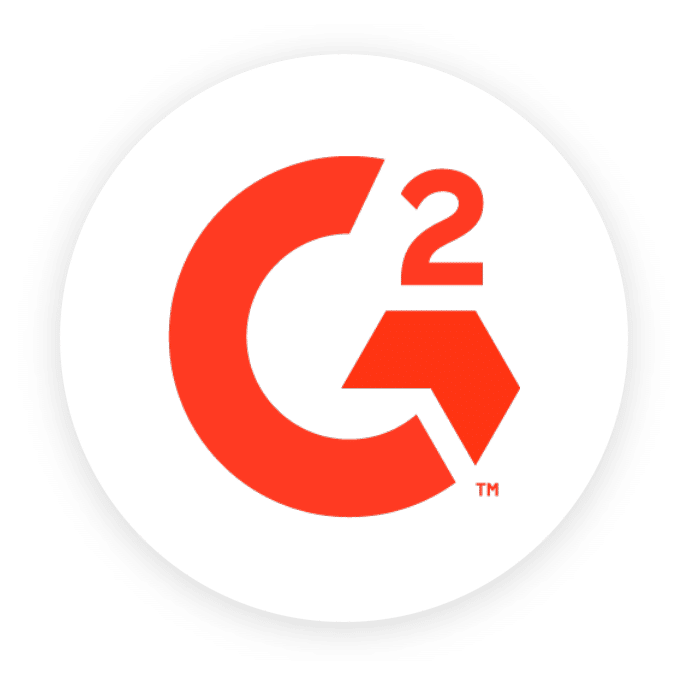 Automatically


document your work.
Always have context for what's changed within your Salesforce org . Sonar's change management software documents additions, subtractions, and changes, creating an automated CRM data dictionary so you can easily view the evolution of any field in your Salesforce org.
Remove the guesswork.
When things break in Salesforce, revenue operations and Salesforce admins are pressed to identify and fix the issue quickly. Sonar's change management software helps them remove the guesswork and swiftly pinpoints issues that need remediation.
Reverse-engineer any issue.
See the before-state of any change made to your Salesforce data, so unexpected breakages don't cause business downtime or unintended data loss. Sonar helps you find the cause of an issue, so you get everything working again right away.
Breeze through audits.
Never scramble to provide Salesforce documentation again. Sonar saves your timeline history, so you can build a complete picture of change across your org.
Effortlessly communicate changes.
Make sure everyone is kept in the loop on changes to your Salesforce data, and how it affects your broader tech stack. With a daily digest sent via email and Slack, Sonar helps improve your change tracking process, providing visibility across your Salesforce team and eliminating surprises.