Hello simplicity, farewell complexity.
Ditch the complex, tedious way of managing change across your systems. Meet Change Intelligence, the simple way that's helping ops teams work smarter.
We help ops teams see obstacles and navigate change easily.
Imagine how much easier managing change would be with a clear view of your tech stack and how it works. You could redesign processes with no stress. Make changes without risking reports. And release new automations faster than ever before.
Achieve all that—and so much more—with Change Intelligence.
Change Intelligence helps you:
Align your
internal teams.
Centralize systems knowledge and empower groups to easily work together.
Work more
strategically.
With a clear view of your tech stack, you can spend less time putting out fires and more time on setting and achieving strategic goals.
Make the right
change every time.
See obstacles and understand dependencies, so you make confident changes.
When to use Change Intelligence.
Onboarding with a
new Salesforce
Cleaning up
technical debt
Growing your
operations team
Merging multiple
Salesforce orgs together
Managing change across tech stacks, teams, and locations
Helping leadership drive change projects
Harness the power of Change Intelligence with Sonar.
Sonar is the smart way to navigate your tech stack and make changes.
Blueprint
See fields, automations, and dependencies, so you know the impacts of a change before you make it.
Potential Issues
See possible breakages in your automation, so snags never take you by surprise.
Change Timelines
Gain visibility into changes made by users or service providers, whether they happened yesterday or months ago.
Scope & Change Management
Visually organize scope, assign tasks, and document why things changed in Salesforce and Pardot.
Sonar integrates with your business-critical systems. Sonar helps you navigate automations, reports, APEX classes, and more.

Sonar helps you connect the dots across your automations, forms, emails, and more.
Sonar has fundamentally changed how our company runs operations.

G2 REVIEWER
See how Change Intelligence can drive results for your team.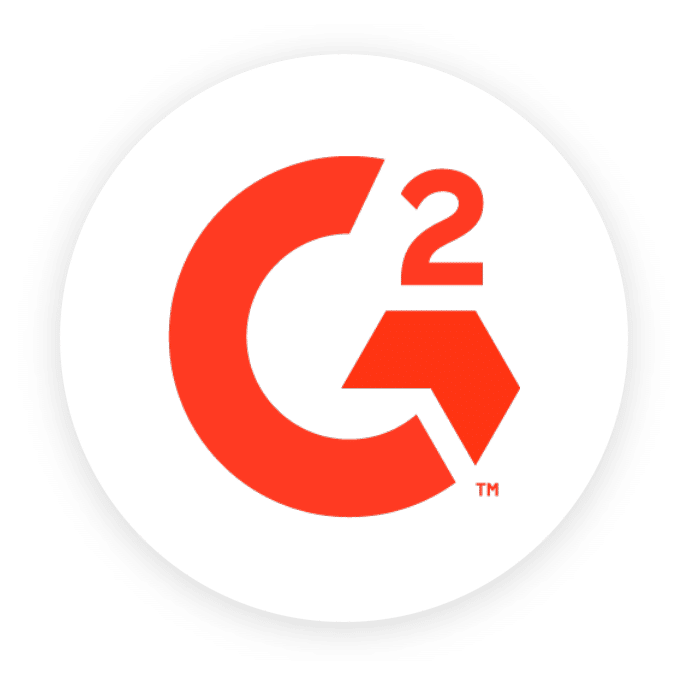 Built for anyone who relies
on your tech stack.
Ops Teams
We help you remove barriers for your sales and go-to-market teams, so they can get more work done.
Salesforce Admins
We help you make confident changes, complete more user requests, and optimize processes faster.
CXOs
We help you align your team's actions, protect critical data, and achieve your strategic goals.
Go-To-Market Leaders
We make it simple to optimize go-to-market processes, so your teams can easily work together in sync.
Consultants
We help you navigate every Salesforce org easily, so you can knock out projects and build trust with your clients.
Ops teams choose Sonar to drive change. Your tech stack, powered by Change Intelligence.
Sonar gives you a clear view into your tech stack, so you know the ripple effects a change will have before you make it. Sonar eliminates that "software scaries" feeling, so you can build and deploy changes without stress.